In the ever-evolving world of fashion, where trends come and go with the blink of an eye, few individuals manage to stand out as true icons of style. Ebuka Obi-Uchendu, a name synonymous with elegance, sophistication, and trendsetting fashion, has consistently captured the hearts of fashion enthusiasts worldwide. Beyond his charismatic on-screen presence as a television host and media personality, Ebuka has carved a niche for himself in the fashion industry, becoming a beacon of inspiration for anyone looking to redefine their personal style.
Ebuka Obi-Uchendu's journey to fashion prominence is a story of passion, authenticity, and unapologetic self-expression. He has transformed the way we perceive and appreciate fashion, effortlessly blending traditional African styles with contemporary global trends. Whether he's gracing the red carpet, hosting a show, or simply going about his daily life, Ebuka's fashion choices are always a topic of conversation.
In this post, we delve deep into the world of Ebuka Obi-Uchendu's fashion and style, exploring the key elements that make his wardrobe a constant source of admiration and inspiration. From his sartorial choices that celebrate African culture to his mastery of tailoring and impeccable grooming, there's much to learn and appreciate about Ebuka's approach to fashion.
Discover how he seamlessly blends tradition with modernity, challenges societal norms, and inspires a new generation of fashion enthusiasts to embrace their unique style.
Prepare to be inspired and captivated by the man who has redefined fashion and style, one impeccable outfit at a time.
1. From the bow, to the embroidery and to his accessories we love it
2. Yesssss! He is always different.
3. Velvet with a touch of aso oke and embroidery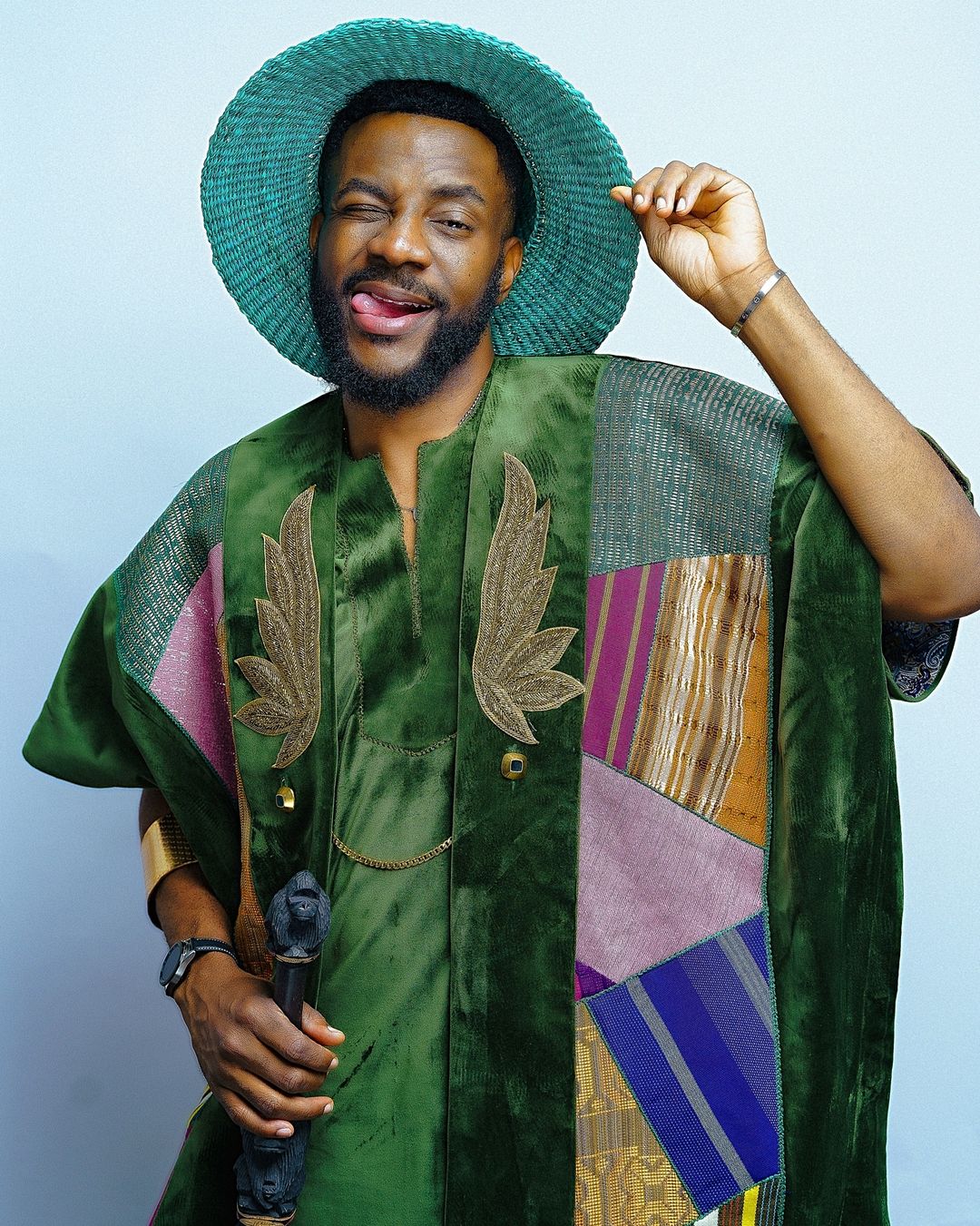 4. With Ebuka, everything fits perfectly
5. Never a dull moment with his style
6. Who else looks this good in pink?
7. This or That?
8. Ebuka on Kemeje, he totally stands out
9. Aso oke with a modern vibe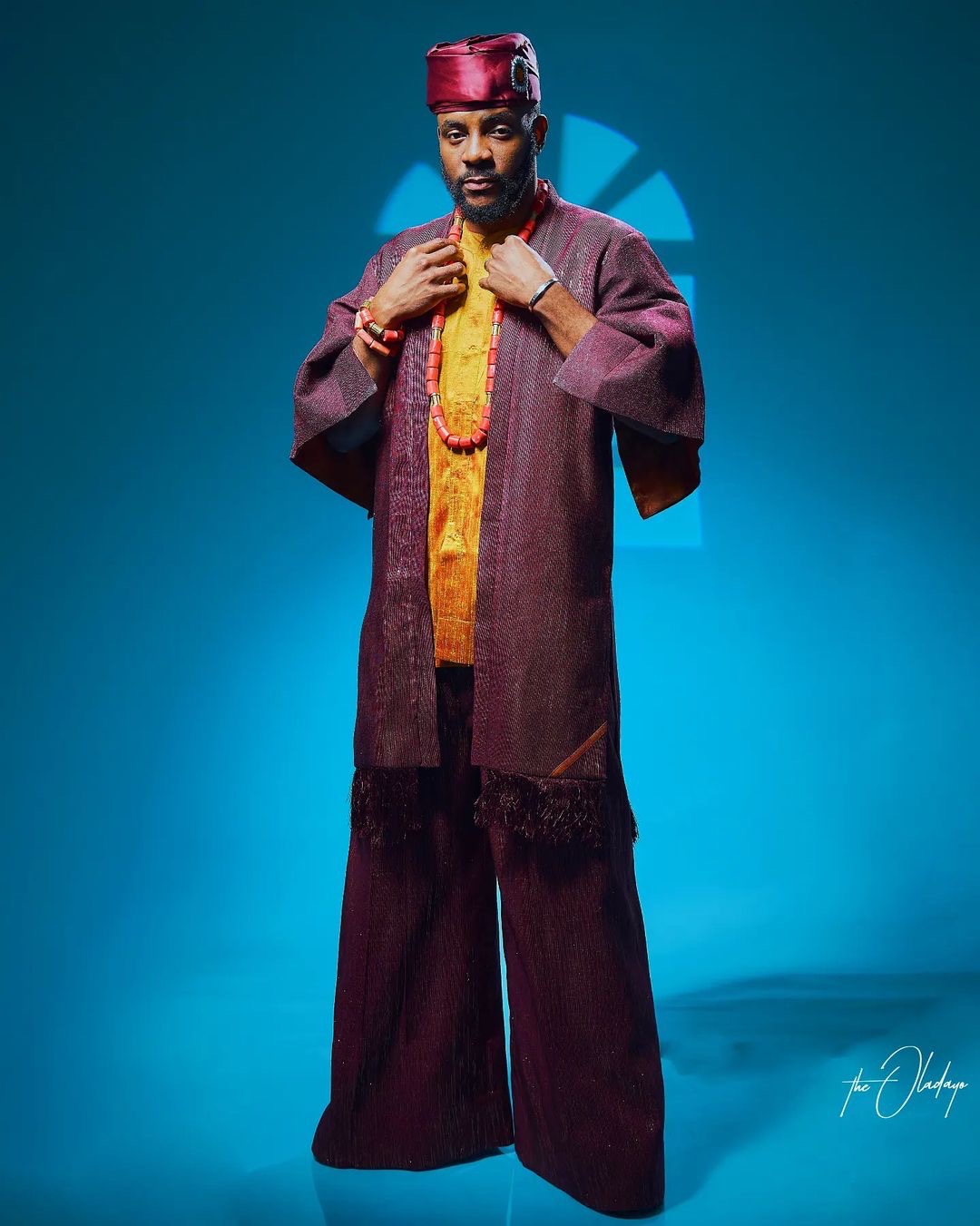 10. Ebuka, the King of Agbada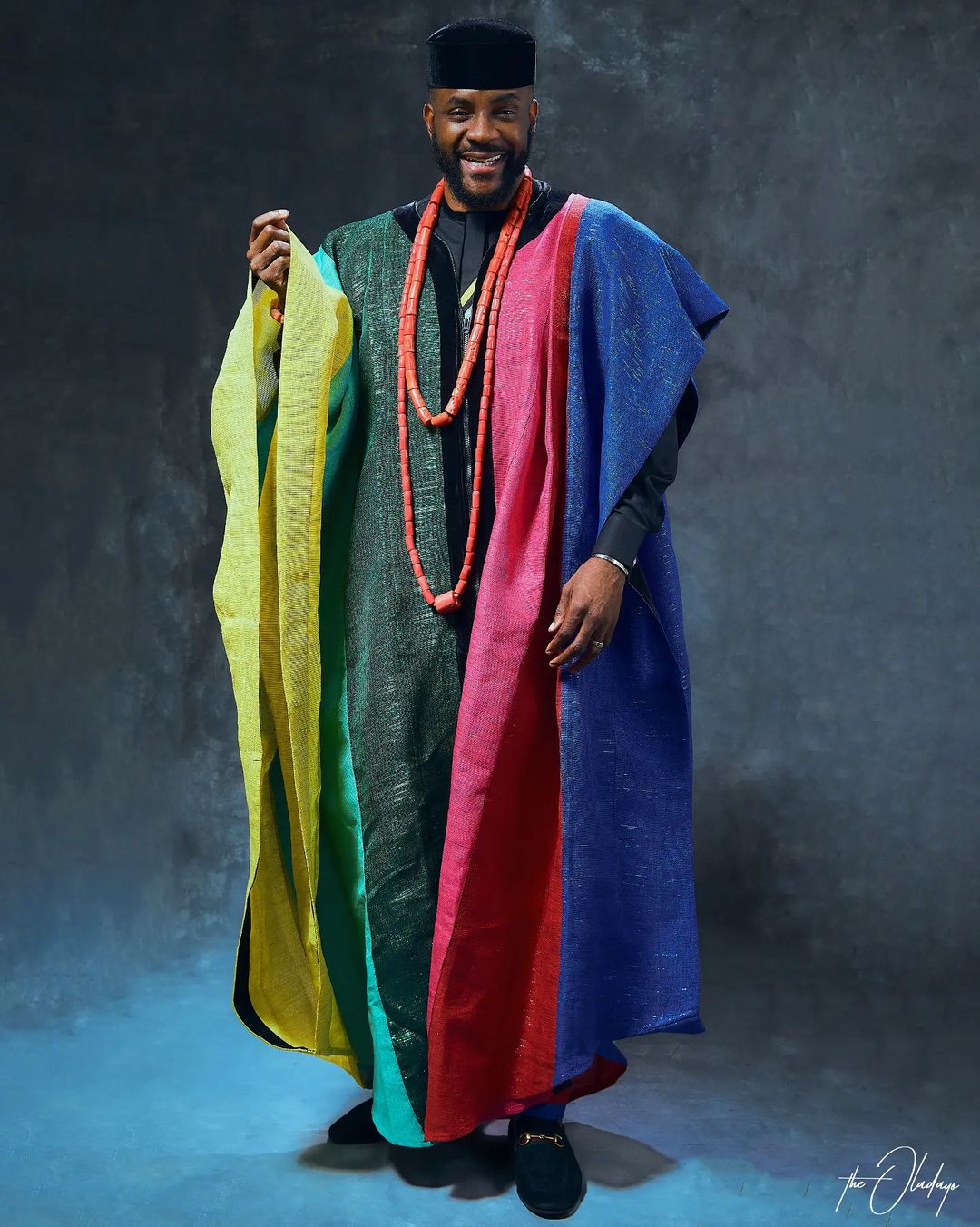 11. He pulled off a Benin regalia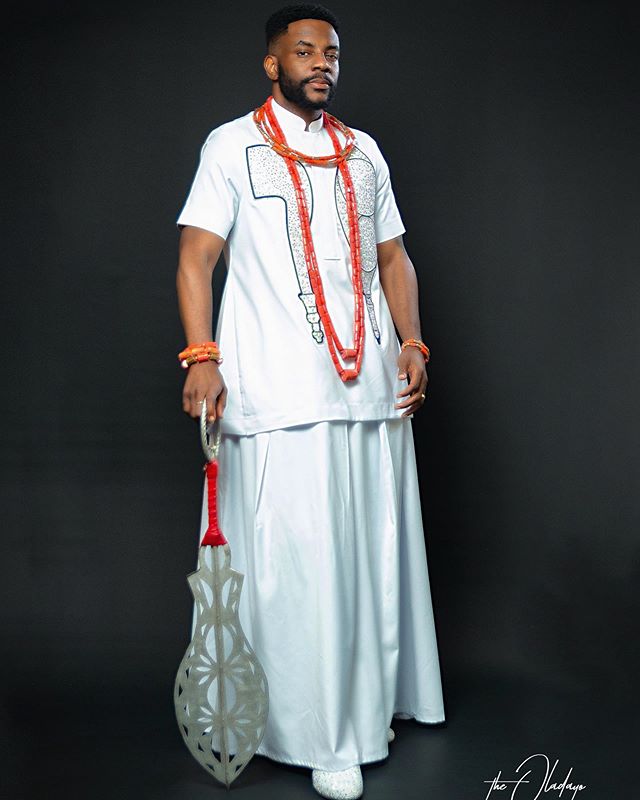 12. Ebuka with the spice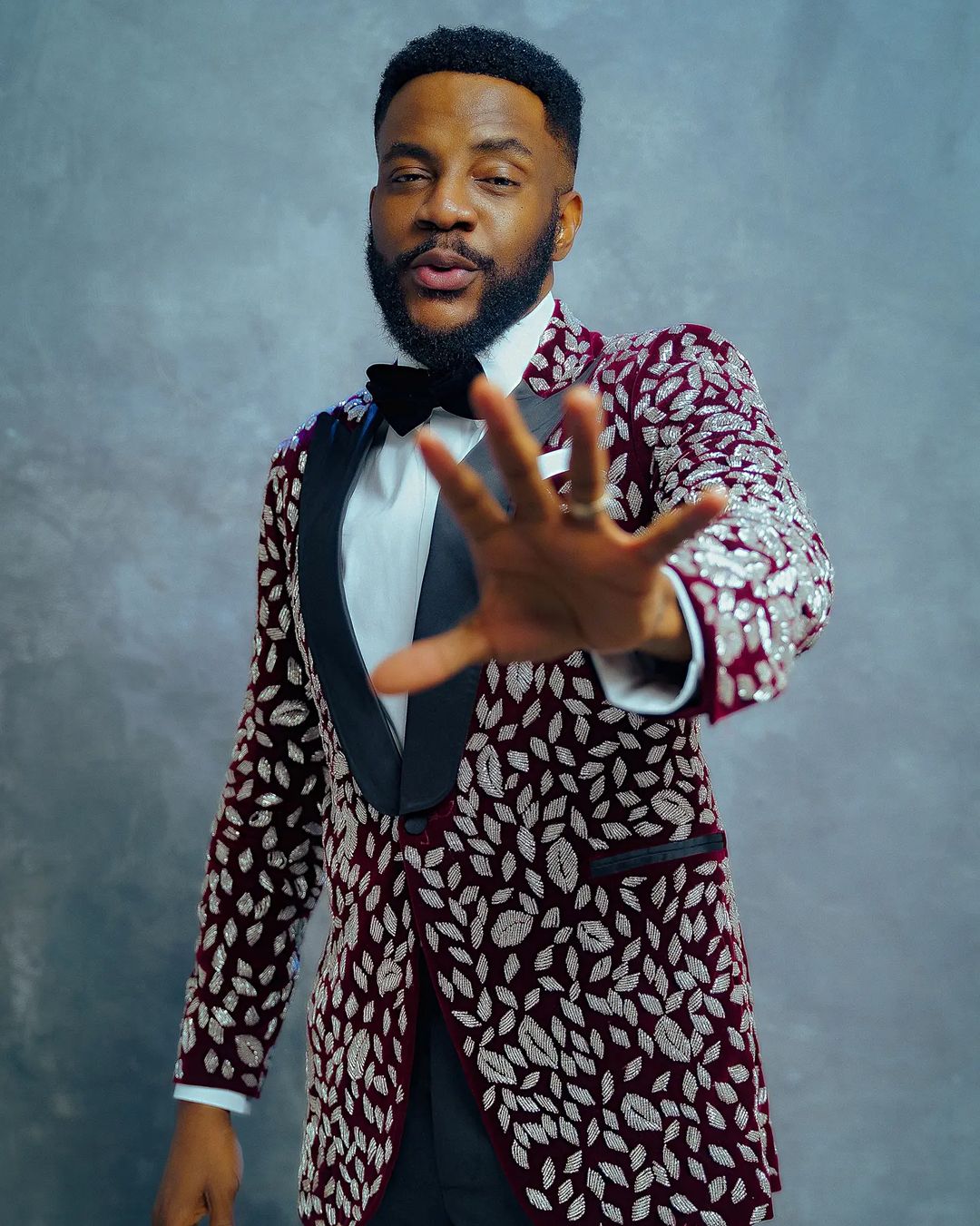 13. Ebuka looks dapper in this military outfit
14. The style of all styles in 2017
15. Can you pull this off?
16. Teal green with a flirtatious tongue-out grin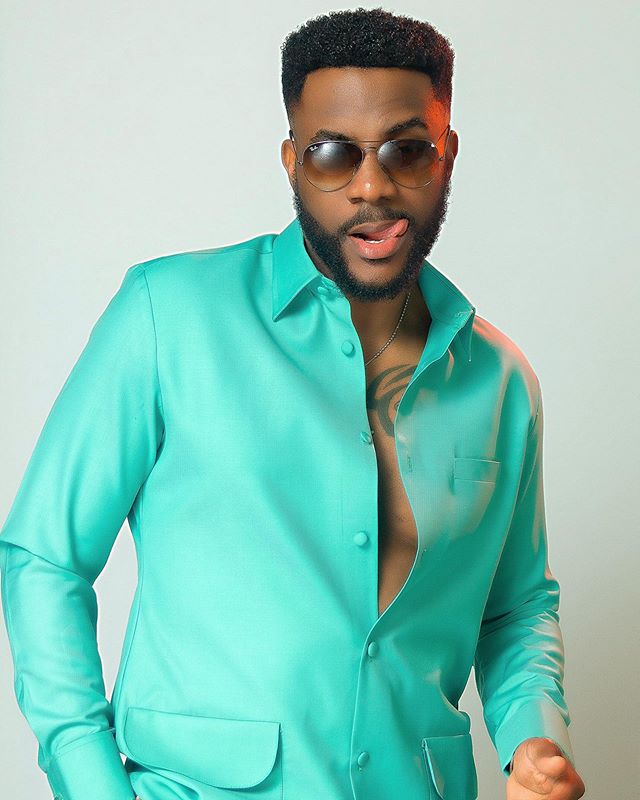 17. Another one
18. Ebuka showcases the best of Calabar fashion
19. Ebuka served charming gangstar look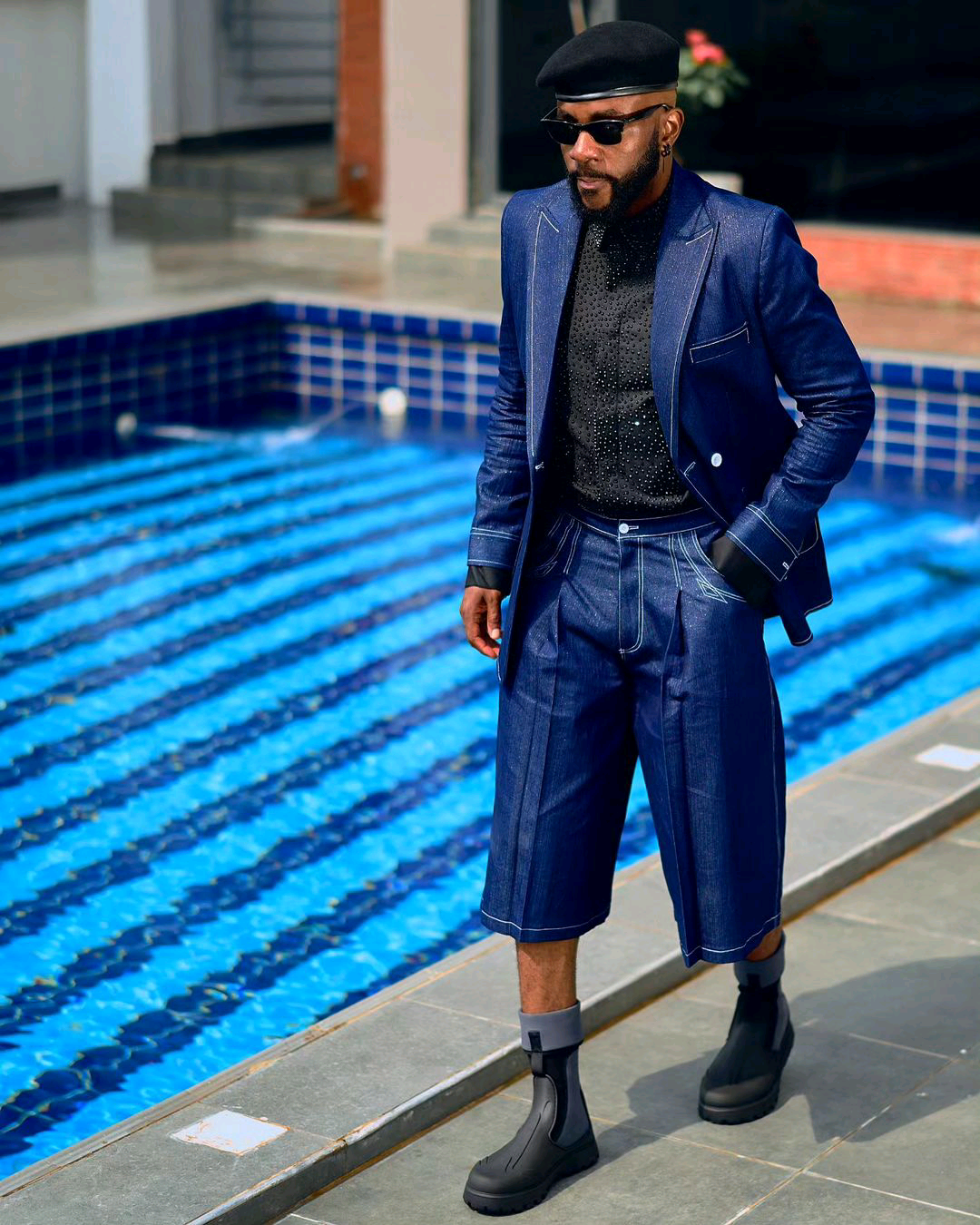 20. Rare picture of Ebuka on casuals
21. A bonus into his style