The actress has vowed to prioritise her health for longevity.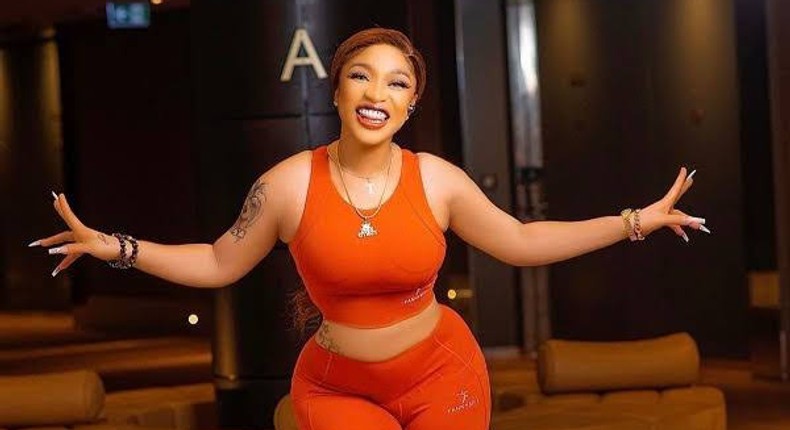 Nollywood actress and politician, Tonto Dikeh, has opened up about her personal battle with a heart condition.
Taking to her Instagram account, the actress revealed her intentions to prioritize her well-being, particularly for the sake of her son.
In a heartfelt post, Tonto expressed her birthday gift to herself, which involved embarking on a journey toward longevity by becoming a member of a gym.
At 38 years old, she disclosed her struggle with a "bad heart," emphasizing that this was not a pleasant circumstance.
"As part of my birthday gift to myself, I have decided to LIVE A LONG LIFE by gifting me a membership to a gym," she wrote. "I am a 38 years old woman with a bad heart. This is not fun, nor do I like it here, but it's my third day, and I can only say I breathe better, my pulse is open, my blood is pumping, and I am overall in pain. But I have a goal."
Her dream, she revealed, is to ensure that she can lead a long and healthy life for the sake of her son.
Tonto acknowledged that despite her surgical enhancements, without exercise and other fitness practices like waist trainers, her investments in her physical appearance would be futile.
"I am and will always be a surgery girl (Lipo and all)," she confessed. "But I realize also that all the millions I put into making my body will be a waste without exercise and waist trainers, faha, etc. If you are looking for motivation today, let me be yours."
Tonto Charity Dikeh is a Nigerian actress, humanitarian and politician.