Some even tagged his gesture as "a beautiful farewell gift."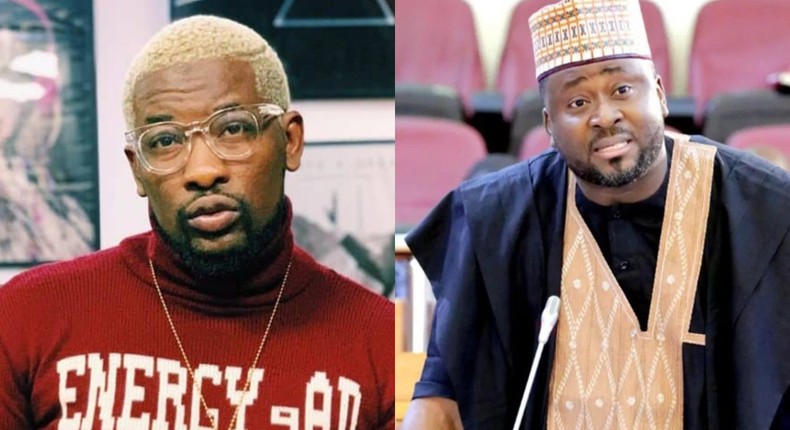 On-air personality Dotun has taken a swipe at Desmond Elliot for installing transformers in his constituency just days before the election.
He shared the news on social media that he had commissioned the installation of high-capacity transformers in Surulere.
I am excited to announce that new high-capacity transformers have been installed in Surulere, bringing reliable electricity to communities that have long needed it," he said, listing the names of areas where he had installed them.
Reacting via his Twitter page, Dotun wrote that the actor, who couldn't buy a power bank for his constituency, was donating eight transformers all at once, adding that it is obvious Elliot doesn't care about the people.
"Desmond that couldn't buy a power bank for his constituency suddenly buys 8 transformers all at once few days to the election. Isn't it obvious that these guys don't care Desmond! Import and export," he wrote.
The OAP is not the only one who is slamming the actor-turned-politician; other people are also having a good time dragging him through to the concrete. According to them, he hasn't done anything to deserve a third opinion.