The Peoples Democratic Party (PDP) candidate for the Eti Osa Federal House of Representatives seat, Bankole Wellington, better known by his stage name of "Banky W," has spoken out for the first time since losing the election.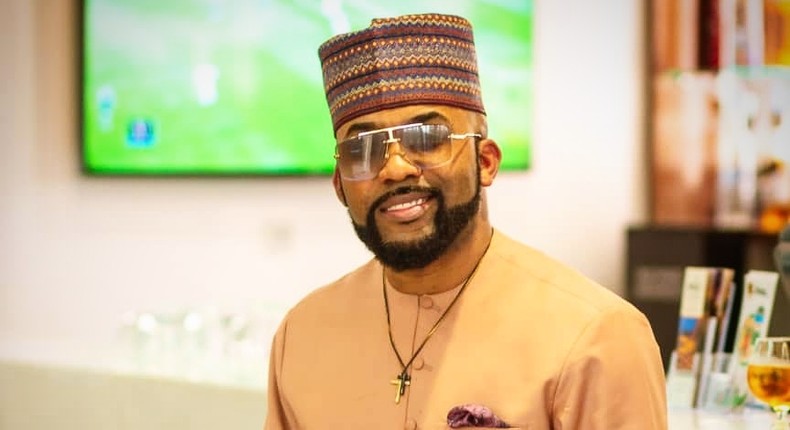 Recall that in the just-concluded 2023 elections, the Labour Party's Thaddeus Attah unexpectedly defeated Banky W and won the post.
In a video that he posted of himself at a Sunday service in church, Banky W expressed his deep disappointment at losing the election.
The singer stated in the video that he had made extensive preparations in anticipation of his triumph, including plans for a Sunday thanksgiving programme, searching for a flat and office in Abuja, and more.
Banky W acknowledged his disappointment but asserted that his trust in God has strengthened him, even if it's normal to feel wounded in such circumstances.
Moreover, the politician said that he would still hold the previously scheduled Thanksgiving ceremony and that his electoral defeat would not stop him from expressing gratitude to God.
Captioning a snippet of the video on IG, he wrote, "For anyone who's ever suffered through a loss, a disappointment or a situation where things just didn't work out the way you hoped… "Faith after a Fall" is for you. For me. For all of us. Please watch this and share if you feel compelled."
Watch the full video: