Kanaga is a model and aspiring actor from Lagos State, Nigeria. He gained notoriety after being included in the Big Brother Titans cast of 24 housemates. He enjoys playing basketball and is a fashionista as well.
Kanaga Jr. and the other contestants, who were selected from South Africa and Nigeria, are set to provide plenty of excitement as Big Brother Titans premieres. The young Nigerian is optimistic that the show would lead to amazing prospects even if he hasn't accomplished much in the entertainment industry thus far. He hopes that his talent will dazzle the show's viewers and help him take home the top award.
Here are a few things to know about him
1. His full name is Kalo Kanaga Emmanuel Eme
2. The aspiring actor was born in Nigeria's Abia State in 2000
3. He is currently a resident of Lagos, Nigeria, where he works as a model and actor.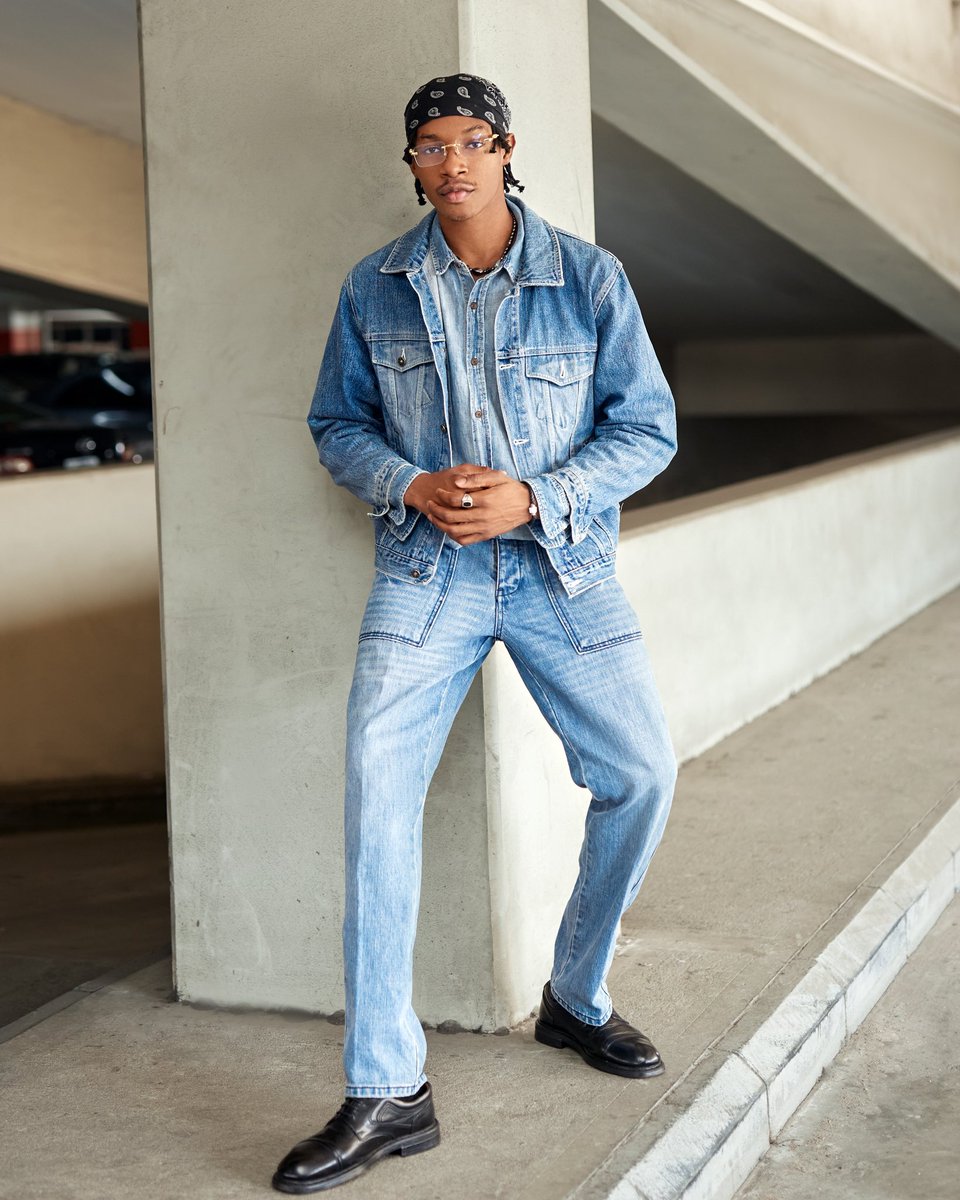 4. Nnamdi Kanaga is the name of his older brother. He is a well-known director.
5. Kanaga Jnr., is a rising model and actor.
6. He has been in a few Nigerian films, such as Choose Life, High, and Jenifa's Diary.
7. He is seemingly single at the moment.
8. Kanaga Jnr. is an active user of Twitter, TikTok, and Instagram.
9. He also has an ongoing friendship with fellow housemate Tsatsii in #BBTitans house