BBTitans Khosi is a South African journalist, fitness expert, and Instagram model. She recently attracted media notice after her name appeared on the list of the 20 contestants for the reality TV program Big Brother Titans in 2023.
Here are a few things to know about her
1. Her real name is Makhosazane Twala nicknamed Khosi
2. She is a 25-year-old South African lady participating as a housemate in the ongoing #BBTitans.
3. She was born on August 10, 1997 in Newcastle, Kwazulu-Natal, but currently resides in Johannesburg.
4. She is a journalist, something she developed an interest in at eight years old.
5. Khosi is an Instagram model and fitness guru.
6. Khosi also does online content by sharing pictures and videos about modeling and fitness with her audience while endorsing brands such as UnravelMe swim & sportswear.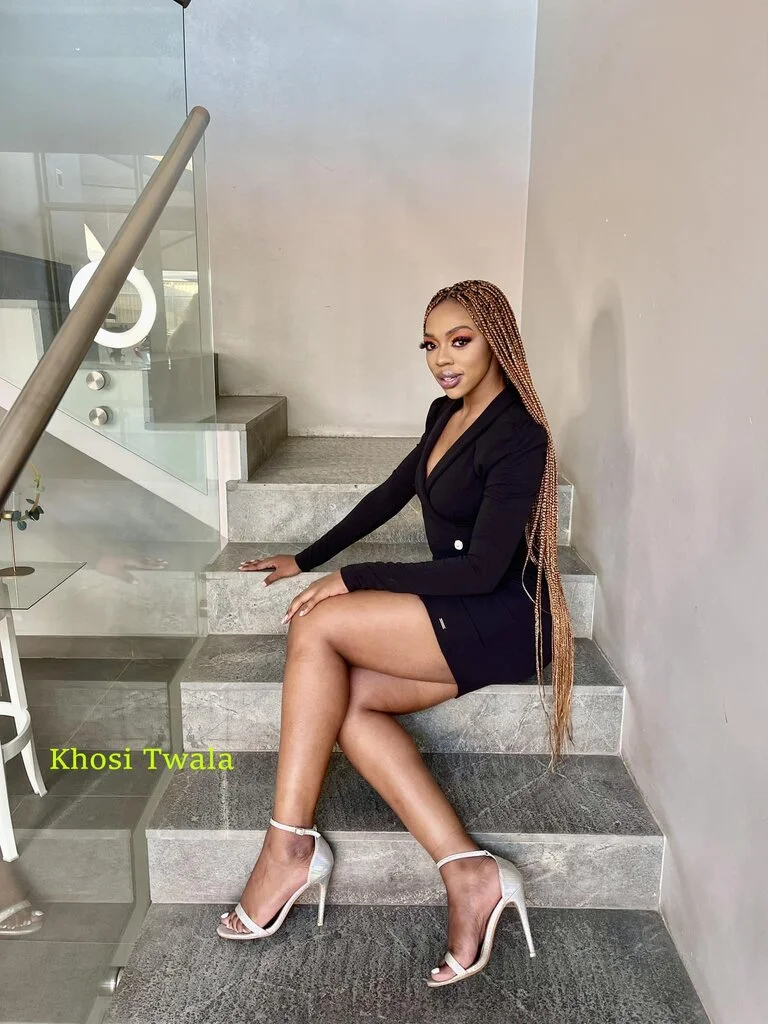 7. Khosi is a Christian and also single.
8. She attended Lincoln Heights Secondary School between 2011 and 2015.
9. She began her tertiary education at the University of the Free State in 2016 and later joined Oakfields College.
10. Khosi completed her postgraduate studies at the University of Johannesburg in 2021.
11. She has participated in beauty and fitness contests. She competed in Miss Free State South Africa 2017, Biogen Face of Fitness 2020, and Miss Regal International South Africa 2021.
12. In 2017, she won 2nd Princess in the Miss Free State pageant.