Our tailors have shown us over the years how the versatility of African Ankara prints breathes creativity. They have progressed from the standard Ankara styles that make you look like everyone else to statement-making and stylish new creations that get everyone talking.
Looking good is a critical component of a wedding guest's attendance. Check out these awesome latest ankara short gowns that are great for guests if you're looking for the perfect African print dress to wear to events.
The dresses are made to fit various body shapes and sizes. You can also use them as inspiration to create your own one-of-a-kind gown and look chic and elegant at the next wedding event you attend.
1. The fabulous piece
2. Mix and match 2 Ankara together
3. Bimbo Ademoye left no crumbs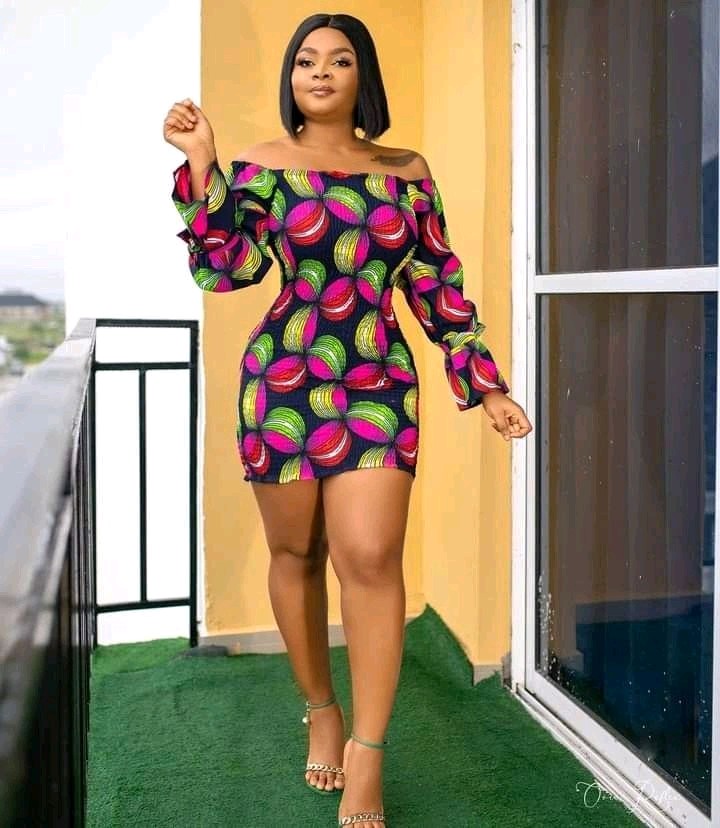 4. Which is your favorite look?
5. Simple but beautiful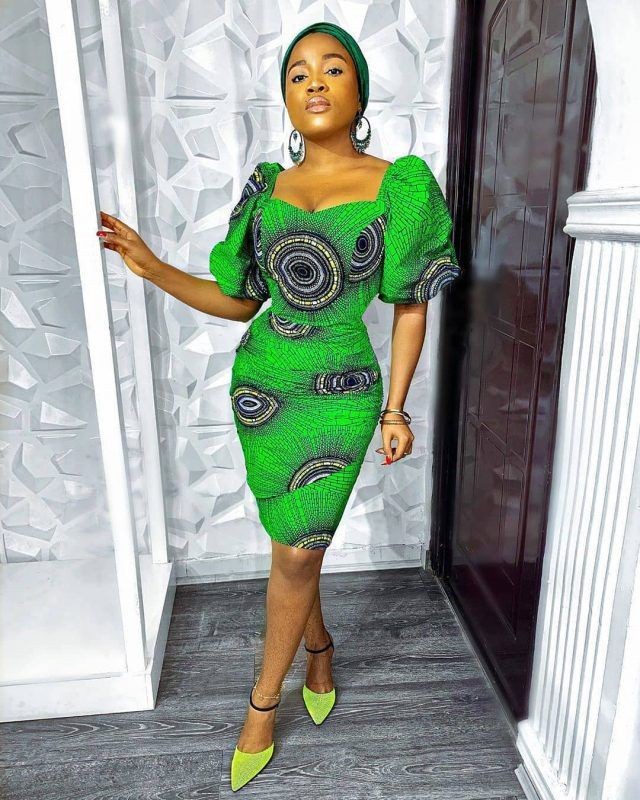 6. Ankara lace long sleeve short gown style for young, curvy ladies, pencil gown style
7. Ankara short gown with waist fringes for lovely ladies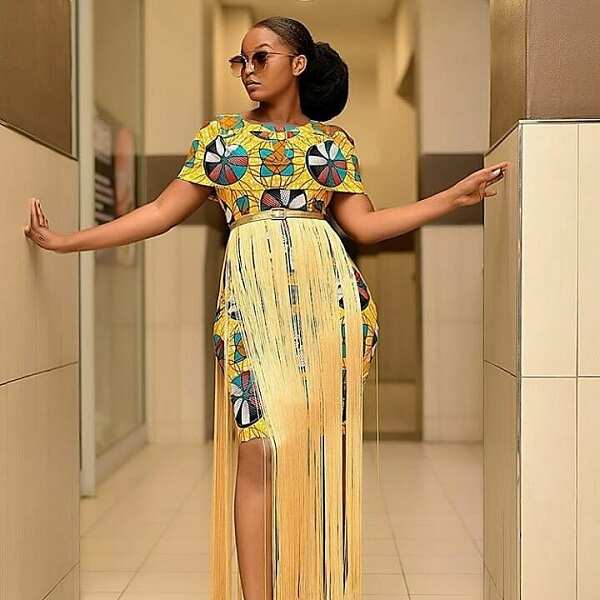 8. Off shoulder ankara short flay gown style
9. Short ankara flay gown for slim curvy ladies
10. Cute off shoulder, double sleeve ankara short flay gown style
11. You don't want to show off your body? Go for this
12. Front-knotted, ankara short gown with puff-shaped sleeve style
13. A perfect look to work on Friday
14. Short but not so short
15. Another Friday outfit for office purpose
16. We love everything about this style
17. Ankara shift dress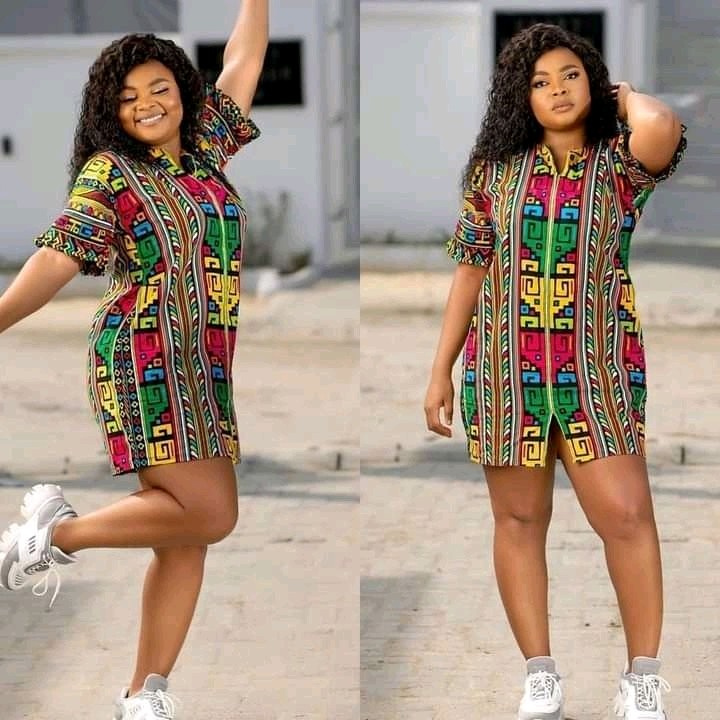 18. Friends that slay together, stick together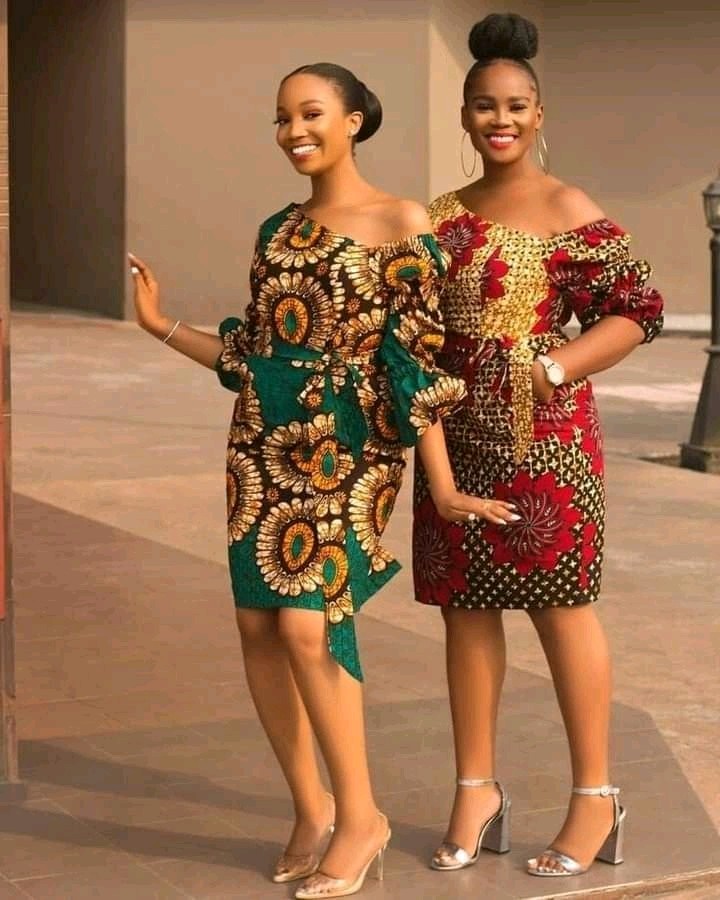 19. Perfect and beautiful
20. Stylish sleeved ankara short gown style
21. The joy you feel when your dress is perfect
22. Short sleeve, ankara lace, three steps short flay gown style
23. Ankara aso ebi off shoulder, balloon sleeved short gown style
24. Trendy one sleeve short ankara pencil gown for young ladies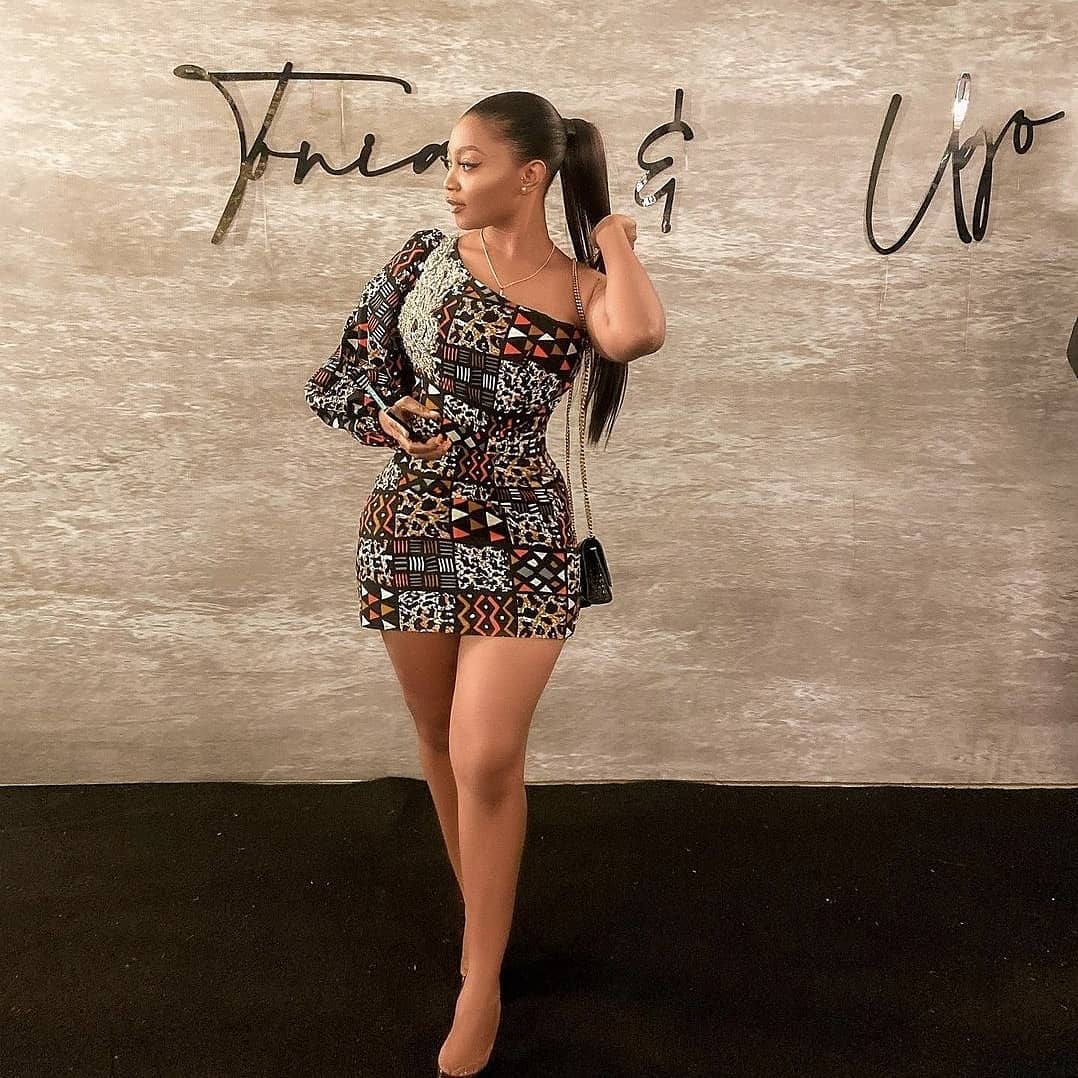 25. Up and down short ankara gown style for classy ladies
26. Front-tilted ankara short gown for curvy, busty ladies
27. Short ankara gown with stylish sleeves
28. So much details in one piece
29. This is also perfect for your meetings
30. Sleeves all the way