The internet never forgets…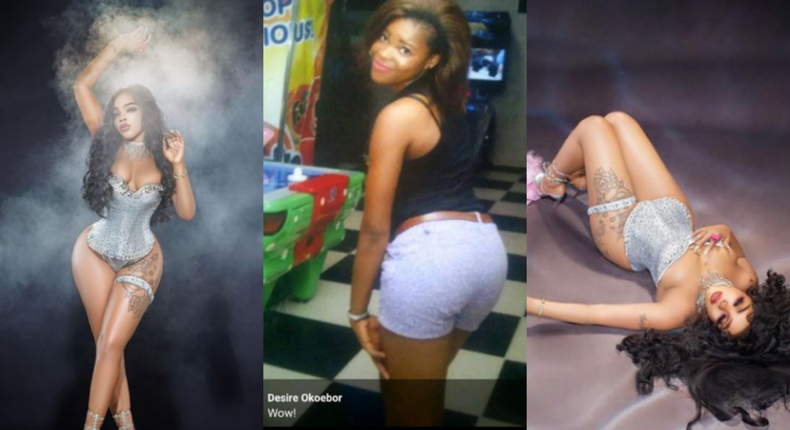 Social media has been abuzz after BBNaija's Desire Okoebor, popularly known as Chichi, shared her birthday post stating that she is 23 years old.
On Monday, January 9, Chichi made a post on social media implying that today, January 10, is her 23rd birthday.
After the post, fellow housemate Allysyn then took to Twitter to post a tweet. "23 my ass," she wrote.
While there is no mention of anyone's name in the tweet, netizens have connected this post to Allysyn taking a swipe at Chichi, implying that the latter is lying about her age.
23 my ass.

— Allysyn Osy Audu #BBNaija (@AllysynAudu) January 9, 2023
They have also dug up throwback pictures of Chichi, claiming that she is over 40 years old and lying about her age.
The photos were from 2013 and 2014. In their opinion, the pictures don't present her as a teenager.
Paying no mind to the criticisms that have been trailing her, Chichi went ahead and shared pictures of herself, celebrating her birthday. "Officially the world's Chichi's Day, 23 and blessed," she wrote.
See some of the dug-up photos: