As the weekend draws near, there are parties, hangouts and errands to run. Ankara will do justice to any outing you intend to attend this weekend.
Some people may not like to wear a long or flowing outfit and still want to slay. Well, we have outlined 15 amazing short Ankara gown that would suit you perfectly.
1. This style will perfectly suit your weekend hangouts
2. This mixed Ankara gown will help you make a fashion statement at your Owambe
3. This Ankara ball gown will work for your dinner date
4. This is definitely that party dress that would suit you
5. This style will also suit your meetings if you have any
6. This is an absolutely stunning style you should try
7. This is a comfortable and stylish gown that's perfect a proposed stressful weekend
8.This fashionable outfit will give you that look you desire
9. This style is full of glamor and will help make a fashion statement
10. This style will get you the right attention at your next Owambe
11. This colorful flamboyant gown will give you a beautiful look
12. This style will be perfect for shopping or errands this weekend.
13. This cold shoulder gown will give you an amazing look
14. This style will make you as free as a bird
15. This gown will give you stunning look at your outing
16. Pick your choice ladies
17. Simple, clean and classy style
18. You like to show off some screen? Then go for this
19. We are so in love with the ails on the cloth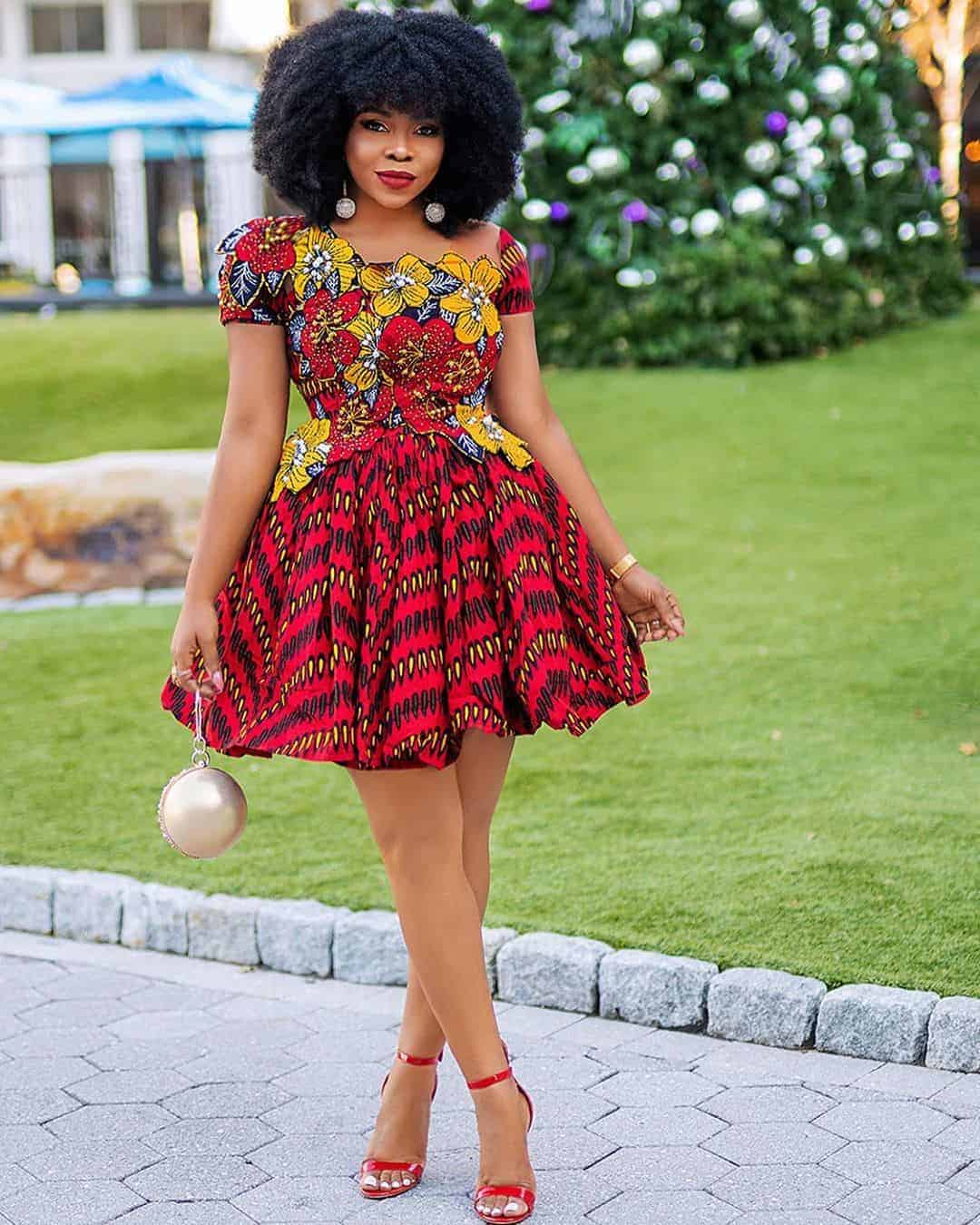 20. Pair this beautiful style with a pair sneakers