The top SFX artist has shared the long and challenging process of creating a strikingly believable bare-chested Bimbo Ademoye.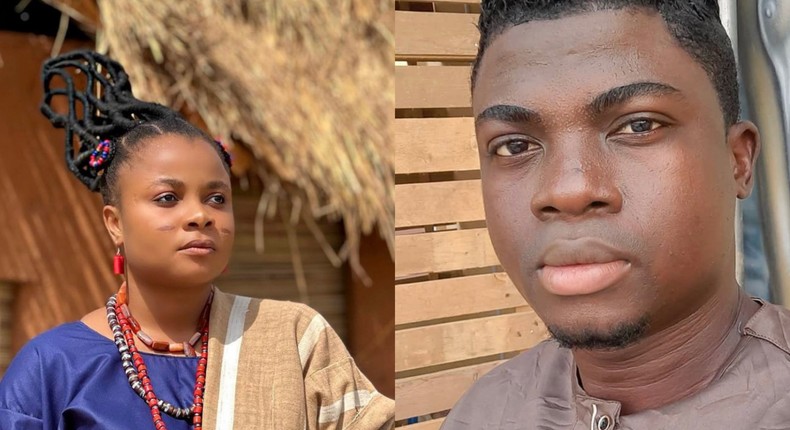 The film's nude scene has sparked quite the controversy since its October 1, 2022 release amid impressive reactions from fans.
Bimbo stars in a supporting role as Arolake, the youngest bride of the Alaafin who decides to elope with Saro (Kunle Remi).
Hakeem's post will be the first time a member of the production is officially opening up about the film's special effects.