For those of us who have come to love the Senator outfits, we are always proud to show off our attires. The Senator suits have popular even among the young adults because of the varieties they come with. If you are thinking of staying away from the normal suits for something exotic, you may have to embrace this Senator attire.
Senator wears are created to give you that confidence you desire in events. These days, we see everyone including women rock these cute attires. When it comes to looking formal and still traditional, you need Senator wears to make that impression.
We have put together a list of the Latest Senator Designs in 2022
1. Every man needs a black Senator
2. Mix and match like Ebuka
3. Double strap kaftan
4. Every man needs a white senator in his collection
5. This style speaks class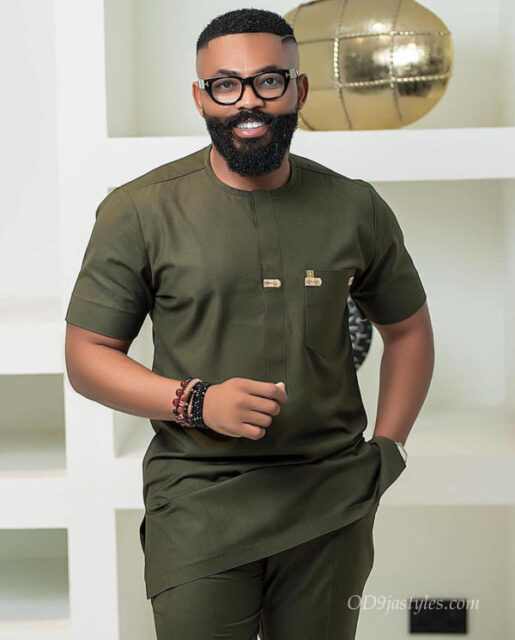 6. Let's go on a trip to Rivers state
7. We love the irregular detailing
8. Never be caught unfresh
9. Why not try out this unique color
10. Let's take another trip to the East
11. Drip on drip
12. Try out red and white to your next Owanbe
13. Do you own this fabric color? Try this style
14. Where are the Yoruba demons?
15. Try this for your next meeting
16. What is your take on pink color?
17. Get the attention you need with this style
18. This short hand senator is dope and classy
19. You are not a fan of pink? Why not mix and match
20. We just love the simplicity from head to toe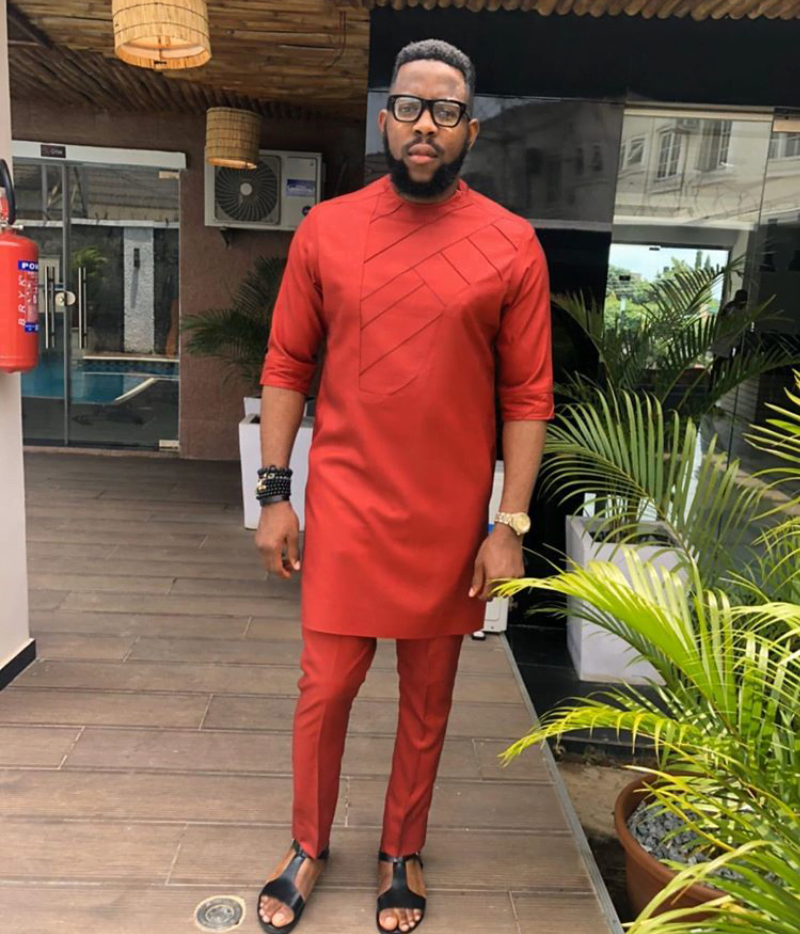 21. Zaddy vibes
22. Not your regular color
23. What is your favorite shade of blue?
24. Go for this style and pair with sneakers
25. How you dance when you win the best dressed