Political office holder in Africa has been questioned several times by their citizens and the outside world on the amount they received as salary while in office.
Many African leaders have been indicted for misappropriation of funds, stealing and concealing of money in different banks outside their region despite huge salaries and severance packages.
Are African Leaders Highest Paid In the World?
African leaders get fat paycheques but are not the highest paid in the world as it regards remuneration.
The President of Singapore is said to be the highest paid President in the world with the annual salary of $1,610,000.
Mohamed Ould Abdel Aziz- President of Mauritania is the only African in the top 10 highest paid leader in the world with an annual salary: $330,000.
However, one of the most asked questions around the continent is 'who is the most paid African leader?'
The Nigerians believe their President, Muhammadu Buhari might be one of the highest paid President in Africa.
Politics is a lucrative business to venture into in Nigeria but you will be surprised to know the position of the Nigerian President on the list of highest paid leader in Africa.
Highest Paid Presidents In Africa 2022
1. Cameroon's Paul Biya is paid $620,976.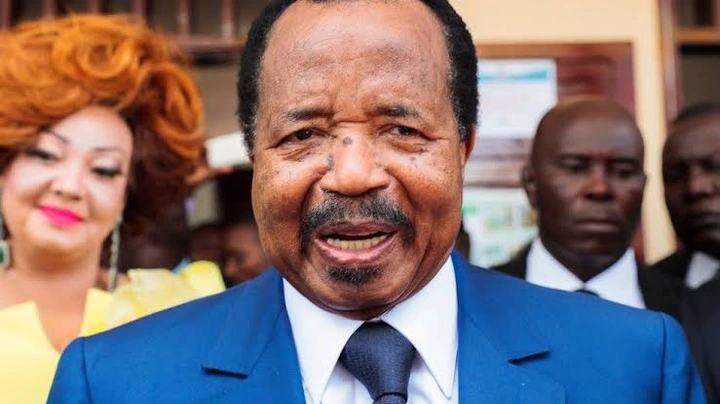 2. Morocco's King Mohammed VI earns $488,604
3. South African President Cyril Ramaphosa receives $223,500.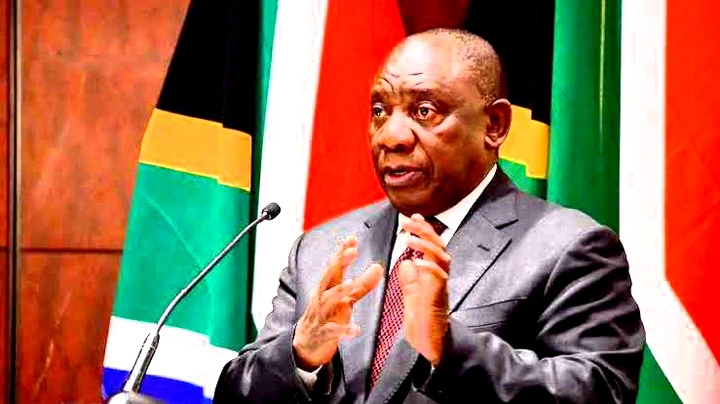 4. Kenyan President Uhuru Kenyatta receives $192,200
5. Ugandan President Yoweri Museveni – $183,216
6. Algerian President Abdelmadjid Tebboune – $168,000
7. President of Equatorial Guinea, Teodoro Nguema Mbasogo -$152,680
8. President Emmerson Mnangagwa of Zimbabwe – $146,590
9. President of the Republic of Congo, Denis Sassou – $108,400
10. President of the Ivory Coast, Alassane Ouattara – $100,000
11. President of Liberia, George Weah ($90,000)
12. President of Rwanda, Paul Kagame – $85,000
13. President of Ghana, Nana Akufo-Addo – $76,000
READ ALSO: Singer Kizz Daniel released from Tanazian police custody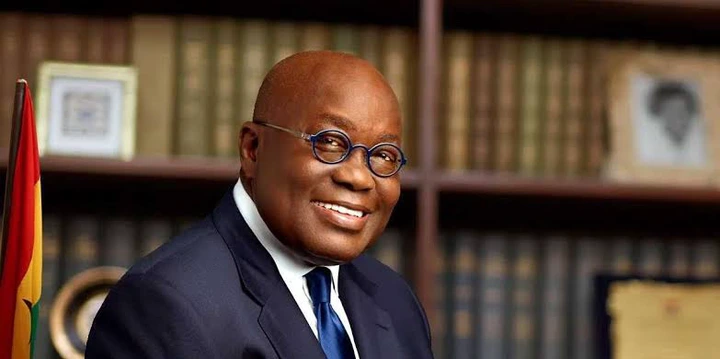 14. President of Malawi, Lazarus Chakwera – $74,300
15. Nigerian President Muhammadu Buhari earns $69,000, making him the least well-paid person on our list.