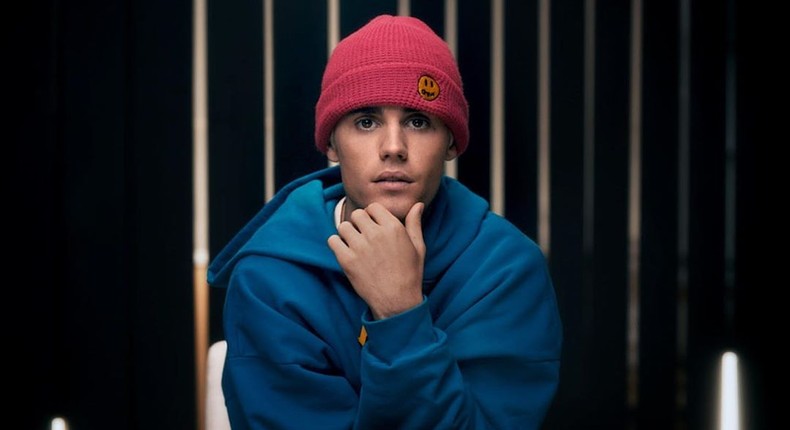 Canadian singer Justin Bieber has revealed that he is facing paralysis on his face following a rare disorder.
The music star made this known via his Instagram page on Friday, June 10, 2022.
"I wanted to update you guys on what's been going on. Obviously, as you can probably see from my face, I have, a, this syndrome called Ramsay Hunt syndrome and it is from this virus that attacks the nerve in my ear and my facial nerves and has caused my face to have paralysis," he said.
"As you can see, this eye is not blinking. I can't smile on this side of my face. This nostril will not move, so there's full paralysis on this side of my face."
"So for those who are frustrated by my cancellations of the next shows, I'm just physically obviously not capable of doing them. This is pretty serious as you can see. I wish this wasn't the case, but obviously, my body's telling me I gotta slow down."
It occurs when the varicella-zoster virus infects a nerve in the head.
This is not the first time the singer will be getting diagnosed with a disorder.
"While a lot of people kept saying Justin Bieber looks like shit, on meth, etc. they failed to realize I've been recently diagnosed with Lyme disease, not only that but had a serious case of chronic mono which affected my, skin, brain function, energy, and overall health," he wrote at that time.