Episode five of the Reunion show takes a break from the gbas gbos of previous episodes for the juicy romance of the house.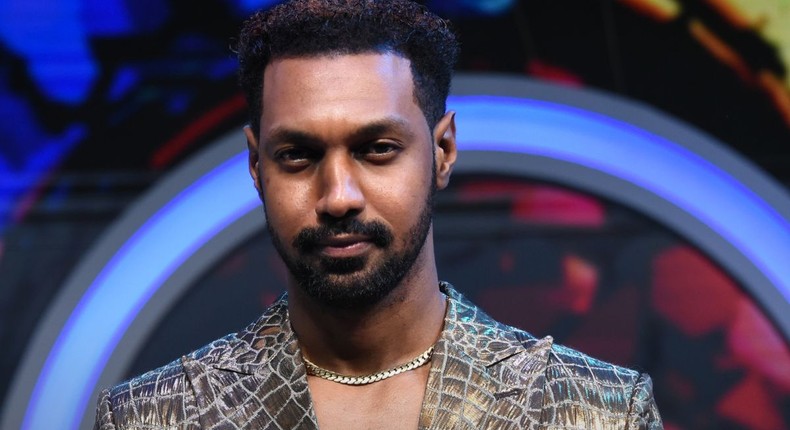 The episode was quite revealing with situationships that many fans of the show almost missed. For one is the season's crowned Telemundo Yousef and his ship with Angel. It turns out that the pair had more than the famous post Saturday night conversation where he talked about the length of his male member.
Reacting to a clip played by show host Ebuka Obi-Uchendu, Yousef admitted that he nursed strong feelings for Angel and was willing to be invested in a relationship with the 22-year-old. He was, however, discouraged by how she openly flirted with other male housemates.
Catch some Twitter reactions:
I'm proud of Yousef . This is the most clear and coherent that l have heard him speak#BBNReunion pic.twitter.com/dpqkD0My8P

— Hotteks.com😇 (@blck4blck) June 8, 2022
Angel showed these men pepper! Dey cruise niggas like Land Cruiser. See as Yousef dey act Indian film on the matter 😂😂😂😂

— xT. Rankïn' ∆ 🏁 (@AfroVII) June 8, 2022
That short clip they played, about Angel and Yousef moments in the house, e sweet me d!e 🤣🤣. Some ladies should come and take tutorials on "how to turn a man's head" from Angel 🤣🤣🤣.#BBNReunion #BBNaijaReunion #BBNaijaShineYaEye

— Obinna Victor Unanka (@obinnavictor_u) June 8, 2022