The comedian goes on a Q and A session with fans.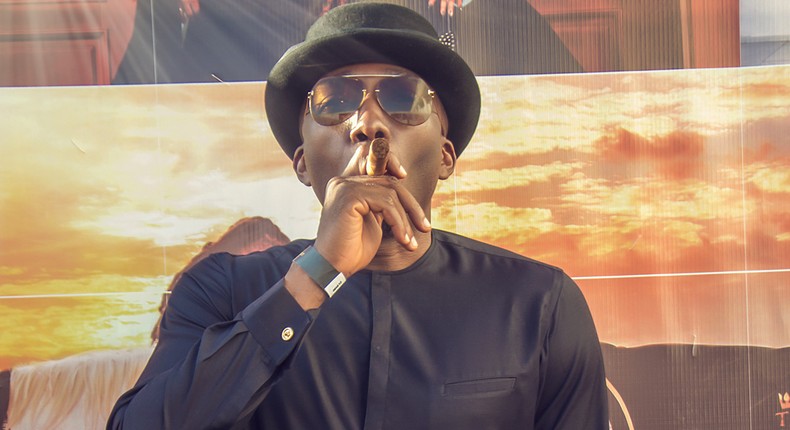 The popular comedian said he was banned from entering the United States of America because he had an ego clash with a visa issuing officer.
When asked to advise people addicted to hard drugs including cocaine, the comedian urged victims to "seek help through therapy. To defeat something stronger than you, you need something/someone more powerful than you."
A fan asked why they have refused to perform at the same show
"You ever seen Chris Rock at a Kelvin Hart show," he replied.