While a woman is pregnant, her stomach expands astronomically. In the miracle of birth the baby is expelled from her stomach, and you can see her stomach deflate.
Old wives in Nigeria have found ways around it from time past.
1. Hot water press
While a new mother is having her bath, the old wife would press all the parts of her body with hot water, apparently to help her to return to her former body.
2. Drinking hot tea or alcohol
From the day she gives birth, she is not supposed to take cold drinks. All the water she takes in must be hot, or she could take alcoholic drinks in a bid to reduce her belly.
3. Do not eat starchy foods.
According to her, new mothers should not eat starchy foods like Eba, Semo, Pounded Yam. Keep the food light, take a lot of pap without sugar or milk.
4. Do not sit immediately after your meals
Do not sit or lay down after eating, walk around for a few minutes.
5. Tie your tummy with a piece of cloth or girdle
Months after having a baby, tie your tummy with any cloth or wear a girdle so your tummy would return to its normal size.
6. Warm Water with Lime and Honey
Drinking a glass of lukewarm water, with a piece of lime in it, and honey first thing in the morning on an empty stomach is known to detoxify your systems and help burn fat.
7. Green Tea
There are many active components present in green tea that is known to speed up the fat-burning process. The key antioxidant in green tea is called EGCG (Epigallocatechin gallate), and it can boost metabolism.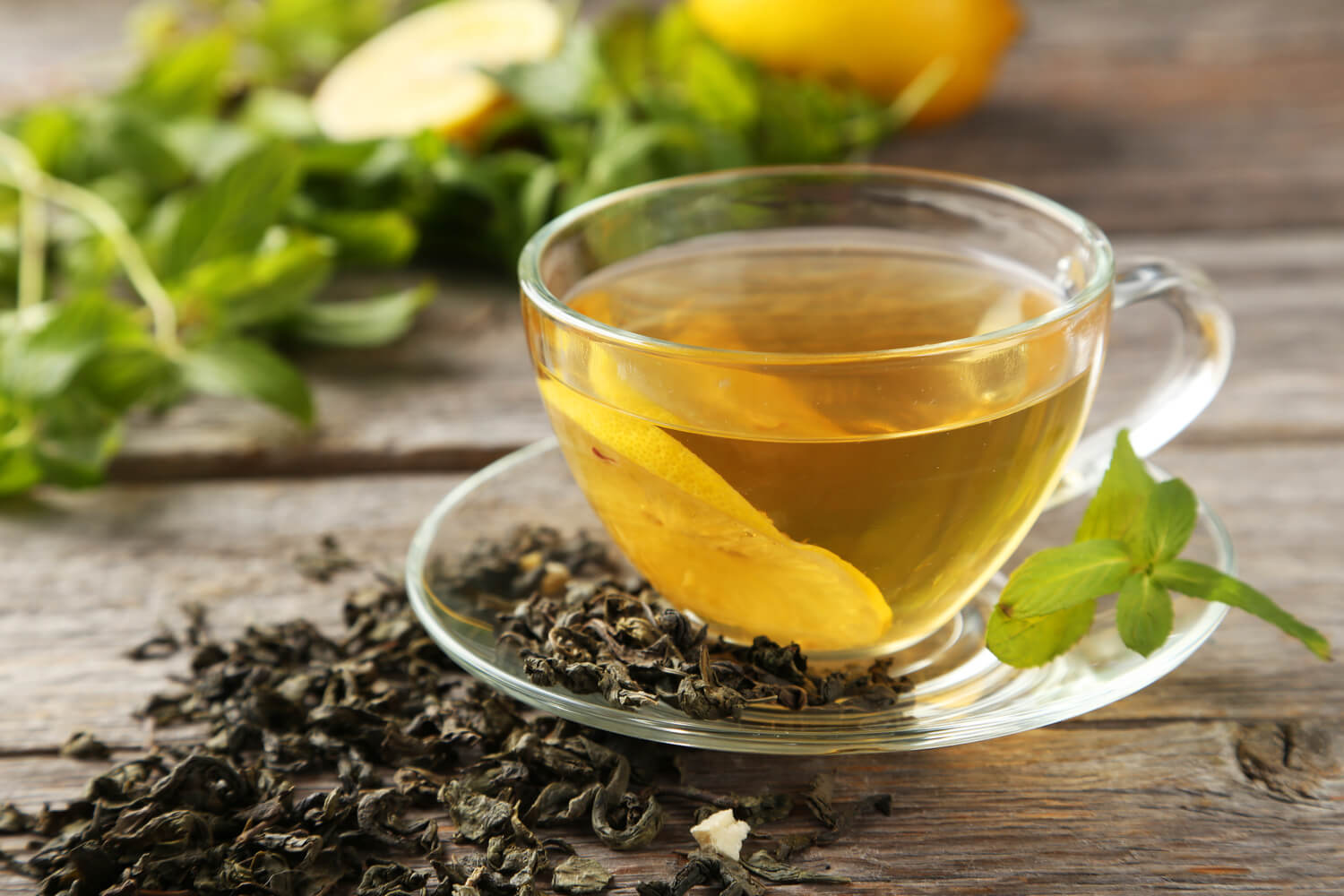 8. Cinnamon Water
Cinnamon is known to be a great fat burner. Take 1/2 tablespoon of cinnamon powder and mix it in warm water. You can add one tablespoon of honey to enhance the taste after straining the cinnamon water. Drink this cinnamon water daily before breakfast and before going to bed.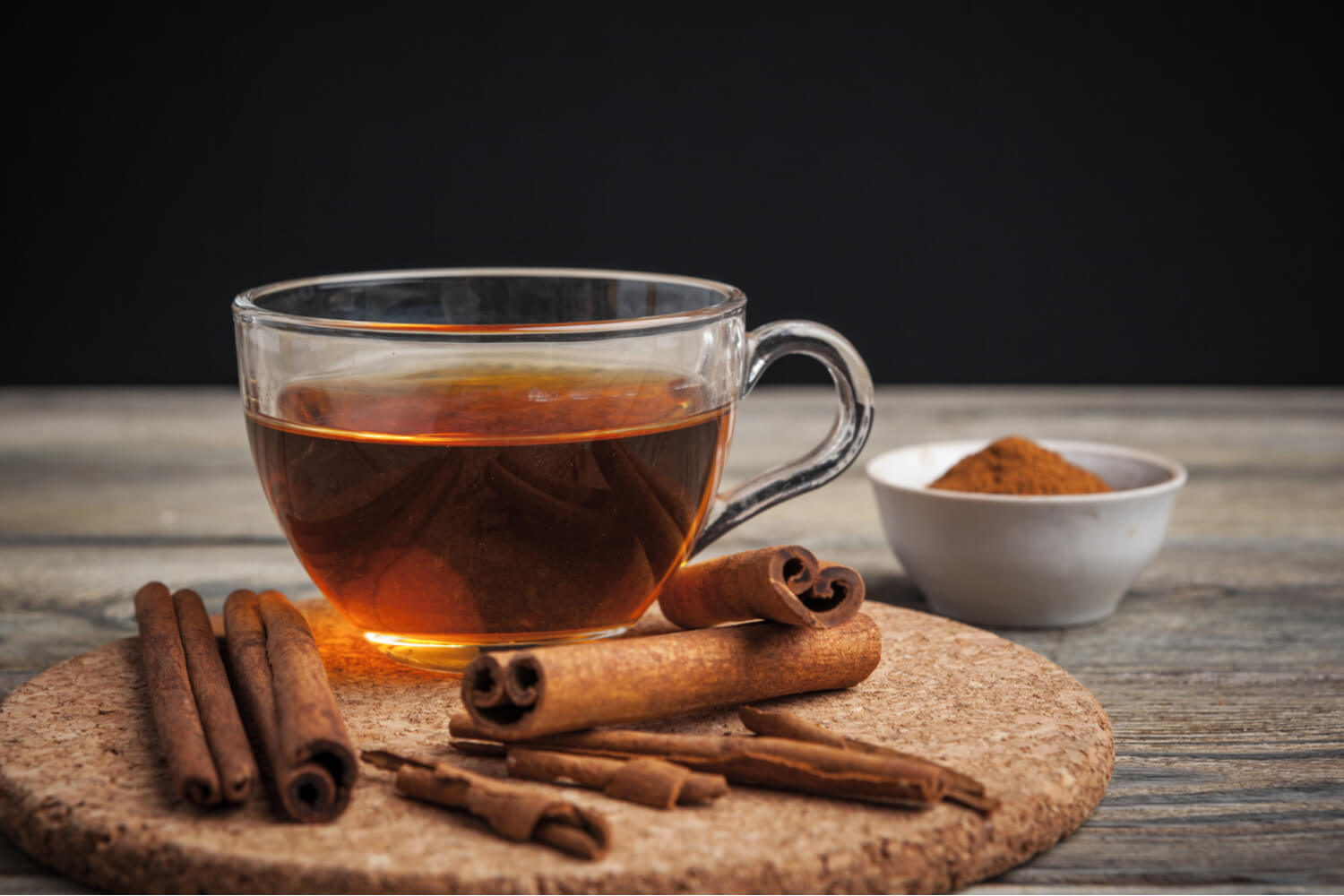 9. Bottle Gourd Juice
We all know how healthy bottle gourd is. Drink a glass of fresh bottle gourd juice daily to get that flat and attractive tummy. It is also considered a good home remedy to lose belly fat after delivery.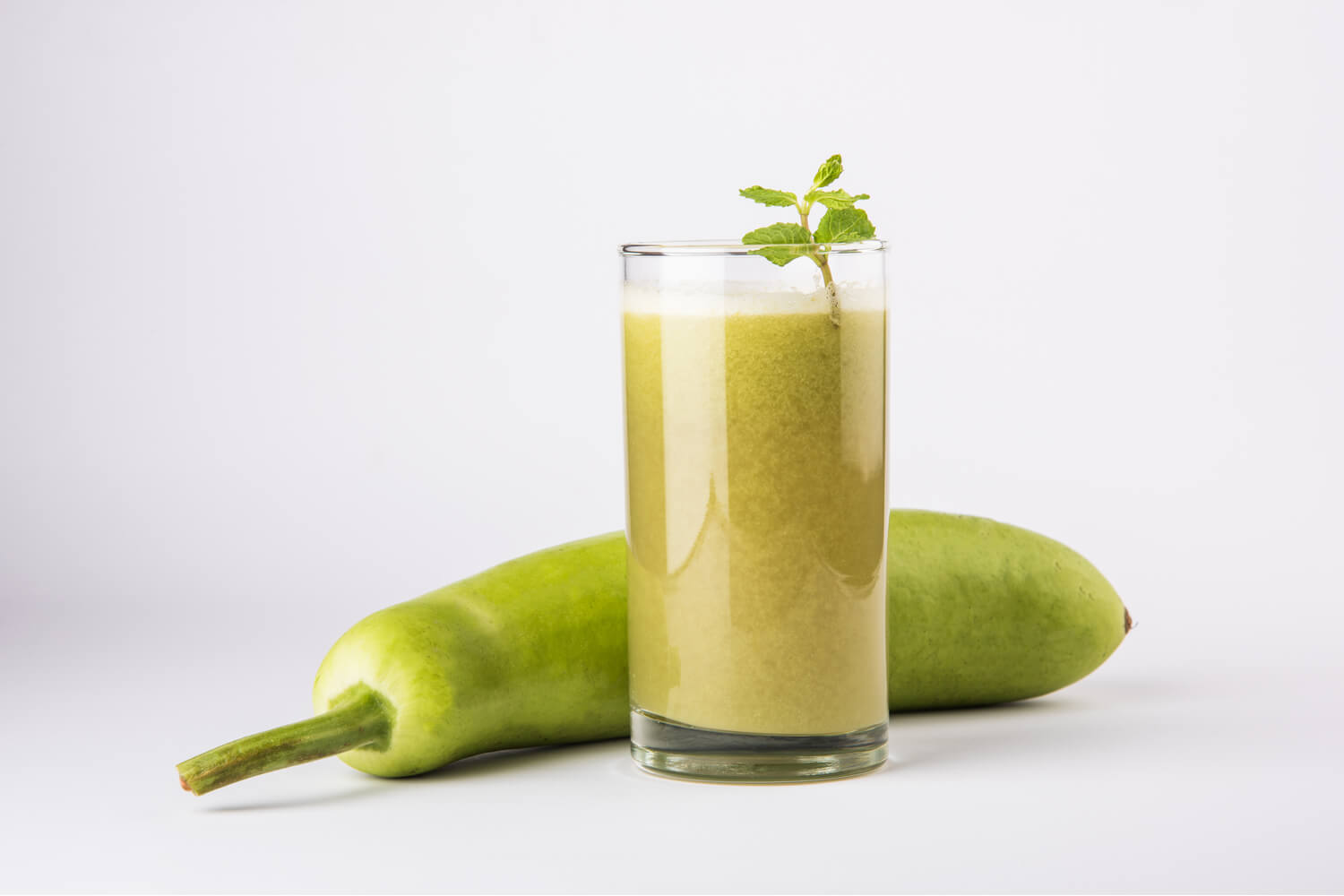 10. Tomatoes
Tomatoes are the best home remedies to lose belly fat after delivery, which helps in multiple ways. For starters, just like apples, it is a healthier food to choose from. Secondly, thanks to the natural sugars present in tomatoes, it stabilizes the blood sugar level, thereby controlling your sugar cravings. It also reduces your hunger. Further, tomatoes contain lycopene and beta-carotene that reduce cholesterol, increases metabolism, and hence reduces fat. So, include tomatoes in your daily diet.
Does it work?
Surprisingly, some of these things help in reducing fat but the doctors warn against the practice of new mothers sitting on hot water to expel blood clots.