If found guilty the billionaire rapper might spend six months in prison.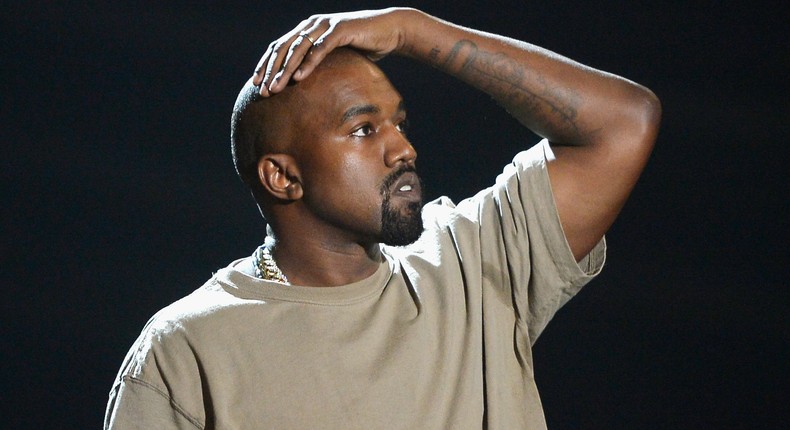 West allegedly punched the fan, who fell to the ground, and the case is being investigated as misdemeanor battery, which carries a maximum prison sentence of six months.
In the video, West was heard screaming "Did y'all say that or not? Did y'all say that or not? Cause that's what happened right f–king now."
According to PageSix, the rapper and the Los Angeles Police Department have refused to speak about the incident.