The Nigerian Navy says he has been released to serve his punishment.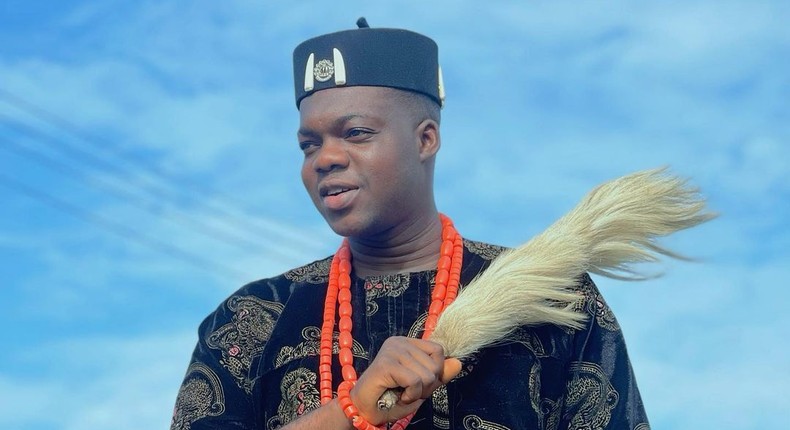 In a statement released by the spokesperson for the Navy, the comedian and officer knowingly violated the armed forces' social media policy but was given a light punishment of a "one-month extra duty" when he was tried for misconduct and indiscipline.
It would be recalled that a colleague of the comedian, Mr Macaroni had raised an alarm over his whereabouts.
In a swift response, the Navy released a statement where it revealed that the comedian who is also its personnel was detained for disobeying its orders.
"OSCOMP Abdulgafar is currently under custody of his unit for breaching the Armed Forces Social Media Policy and refusal to obey particular orders," part of the statement read.
It also advised all its personnel to obey the policies guiding the military organisation.
Abdulgafar Ahmad Oluwatoyin, professionally known as Cute Abiola is a Nigerian comedian, who is also a Naval officer, entertainer, video producer who is popularly known for his comedy skits on social media.