A taxi driver was physically assaulted during the #EndSars memorial protest held at the Lekki toll gate.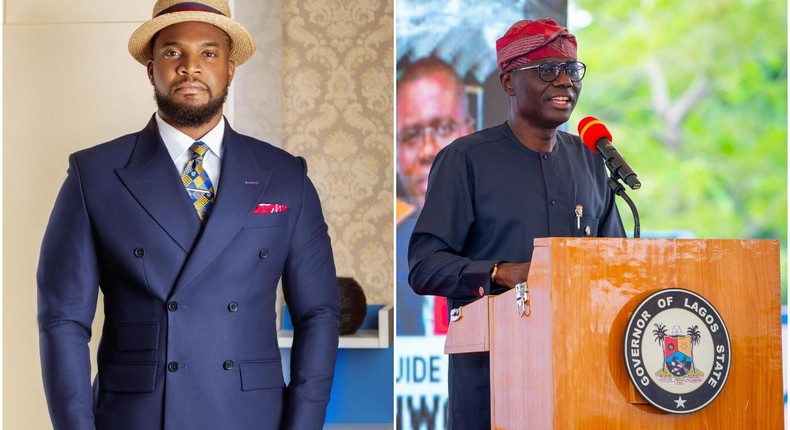 The movie star made this known via his Instagram page on Wednesday, October 20, 2021, while reacting to the video of the assaulted taxi driver by men of the Nigerian Police Force.
"Dear Governor, @jidesanwoolu it would be nice to get a response from you. I would rather not post that policeman's face on my page, but the video is everywhere and I am sure you have seen it. If you can acknowledge a sketch of you online, please do same," he wrote.
"The world saw it, we saw it. The internet never forgets. We can frame that picture too if that's better. We await your response. Thank you sir. #endsars #endsarsbrutality #201020 #endbadgovernanceinnigeria."
Remi's post came hours after videos of a taxi driver being assaulted by men of the police surfaced during the memorial protest.
A convoy memorial to mark the one-year anniversary of the viral anti-police brutality protests of October 2020 was held on Wednesday.
On October 20, 2020, young Nigerians protesting decades of police brutality and extortion under the #EndSARS banner, were shot at by soldiers who had been ordered to enforce a hurriedly declared curfew.